Built on electronics that have fueled over a decade of motorsport victories, PowerTronic marks the beginning of a new era in piggyback engine control. PowerTRONIC plugs-in to your motorcycles Engine Control Unit (ECU) and takes control over how fuel is injected and more importantly – how this fuel is ignited! By calibrating this to a high degree of precision for a particular motorcycle, PowerTRONIC is not only able to extract more power but improve responsiveness, refinement and fuel-efficiency too.
What sets PowerTRONIC apart is its universal capability to control ignition systems on nearly any motorcycle – without additional controllers! Fuel and ignition maps are individually optimized for specific motorcycle models enabling PowerTRONIC to truly deliver Plug-in performance.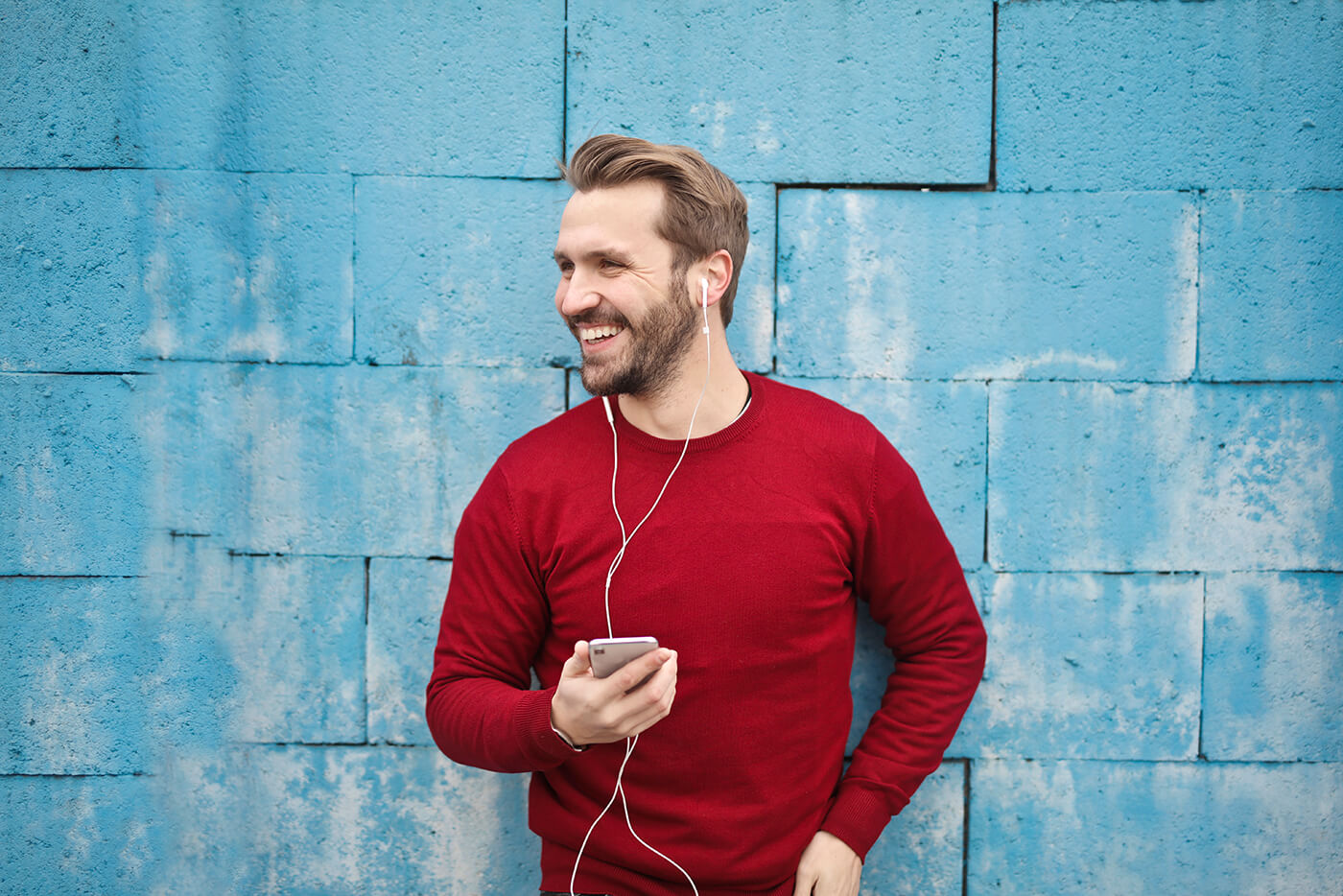 "It is better to be hated for what you are than to be loved for what you are not."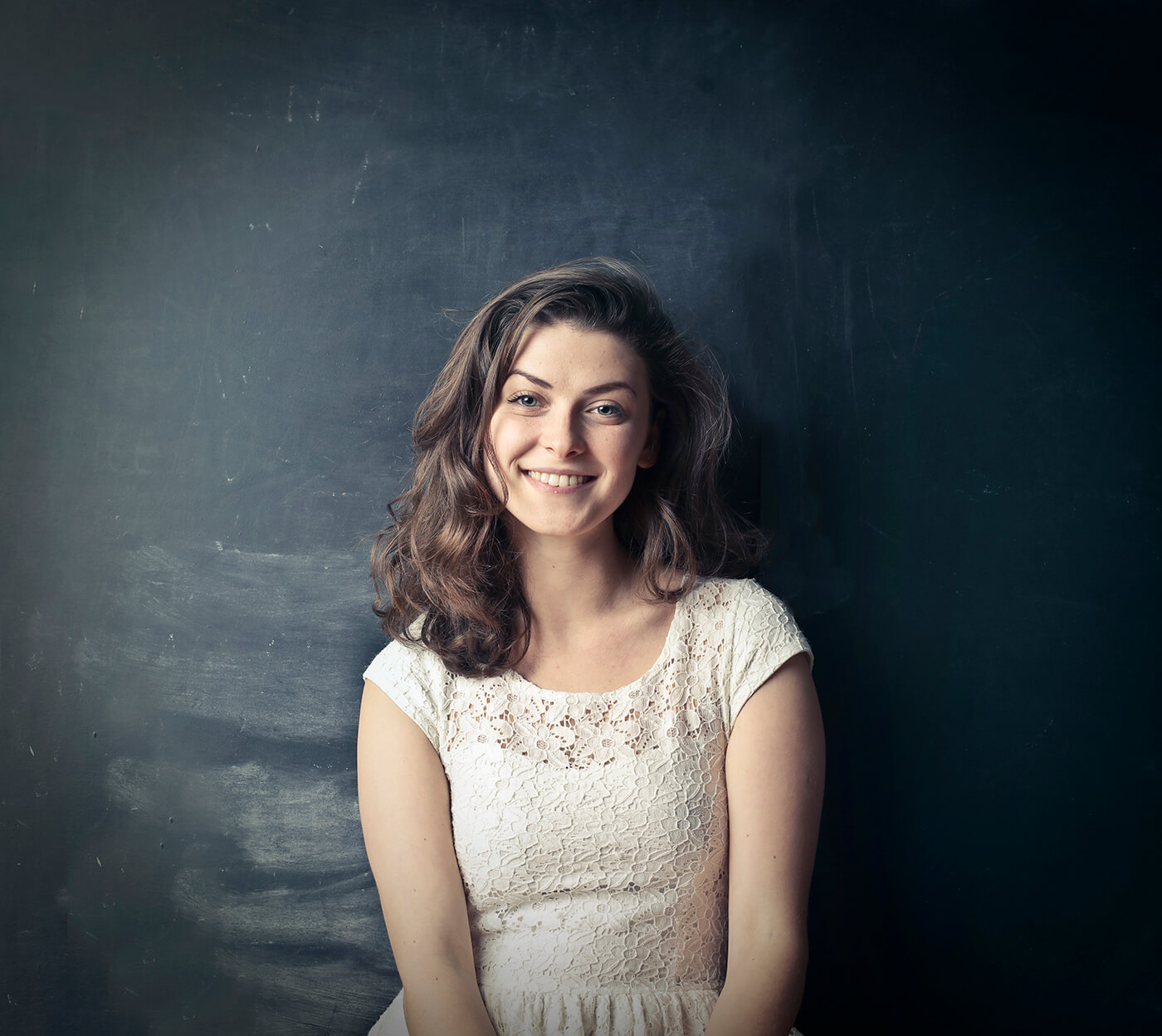 "A woman is like a tea bag; you never know how strong it is until it's in hot water."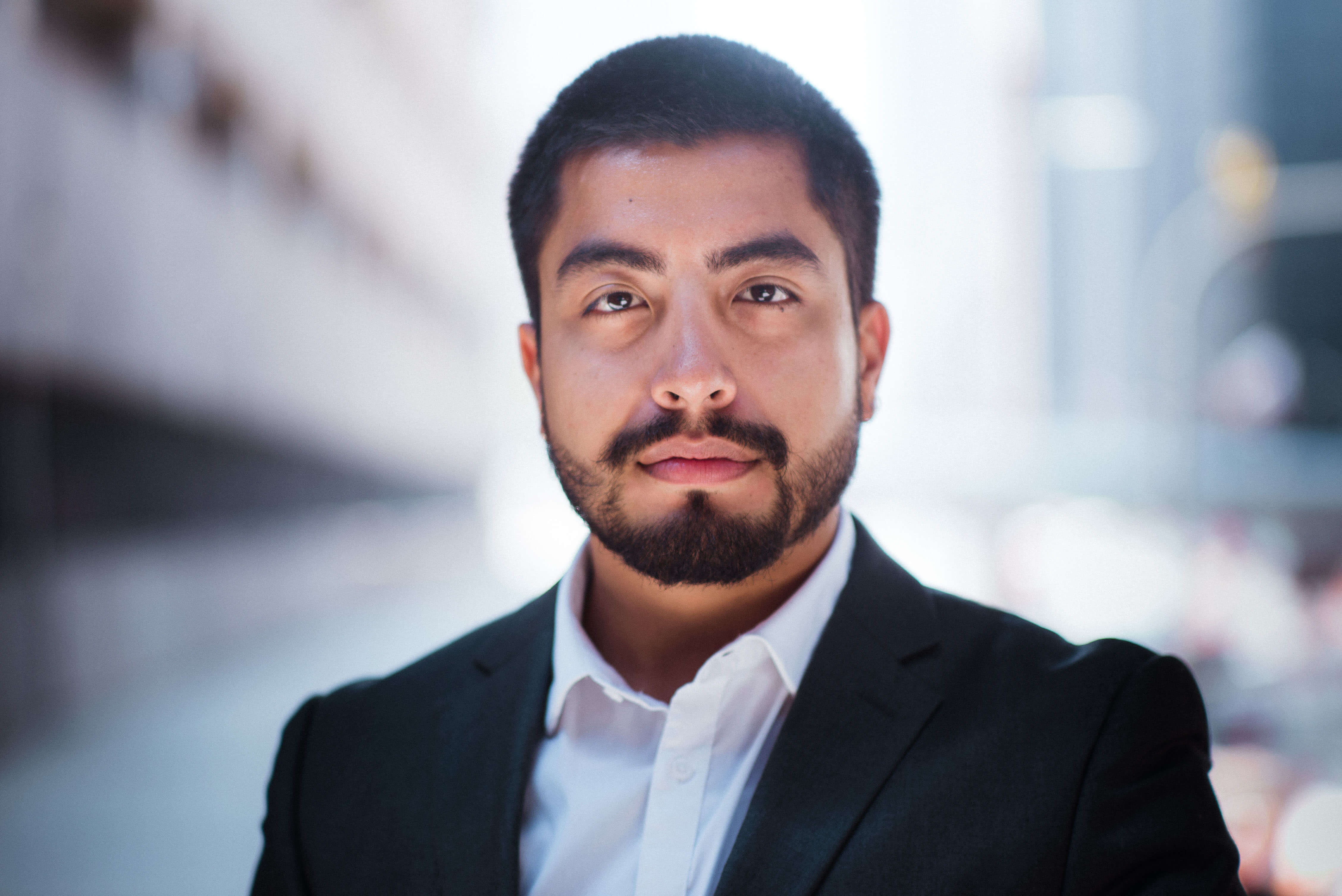 "It is better to be hated for what you are than to be loved for what you are not."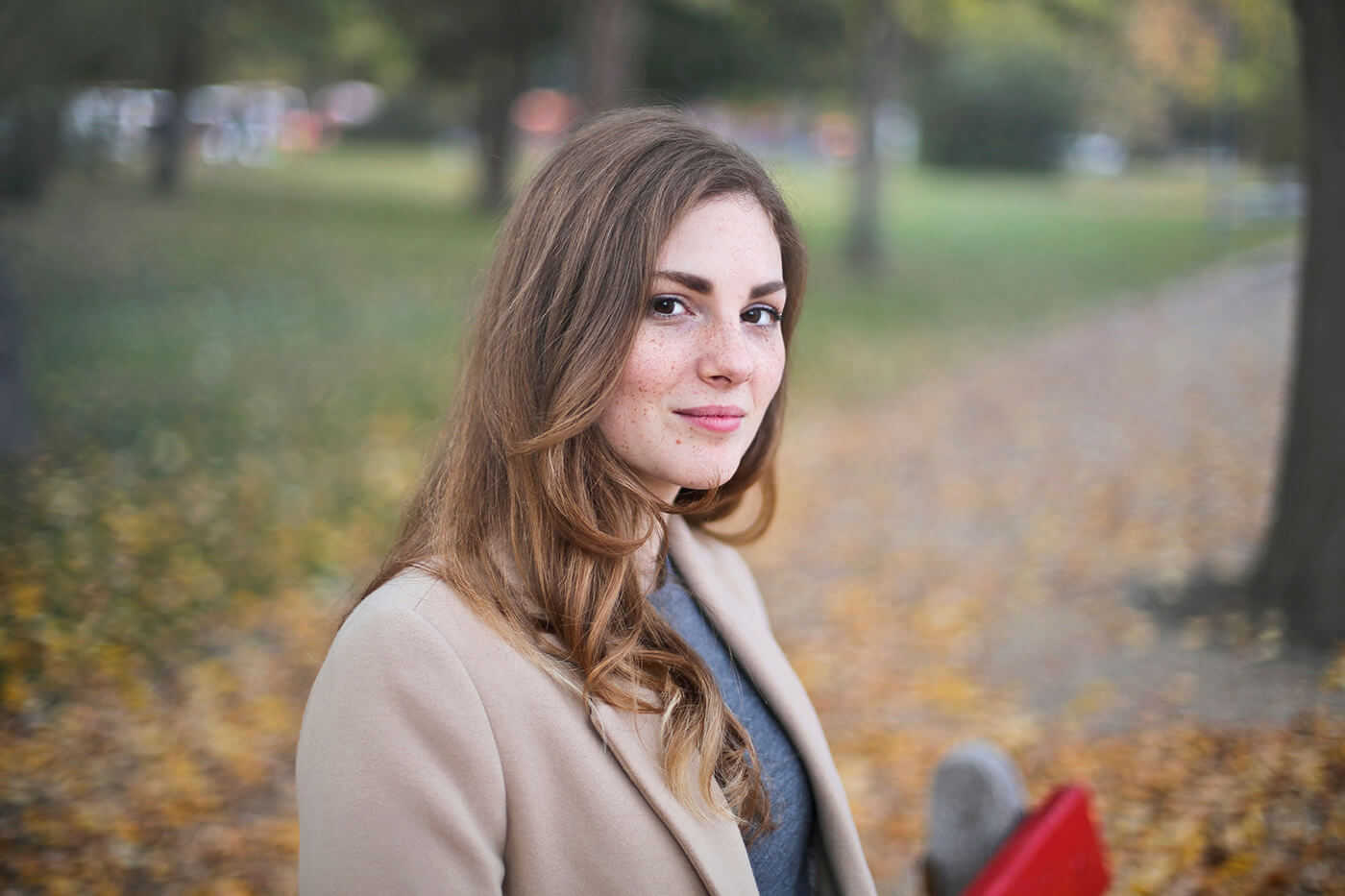 "Good friends, good books, and a sleepy conscience: this is the ideal life."

"Basanti and I can finally hit the road again! With the PowerTRONIC installed, we are going full throttle starting from Muscat and riding to Jalan Bani."

"The Bike sounds different rite from the start, the vibrations are reduced already. There is a improvement in the throttle response and it is more sensitive, has a better mid rage and a higher rev limit. Totally extends the power band can easily be tuned for any mechanical mods, bike is not jerky at all. Noticeably more throttle response and over all performance of the bike is certainly increased."

"I am running this with a quickshifter on my KTM Duke 390 race bike. Phenomenal performance & 1st class customer service. This piggyback ECU is everything it states, & customer support and service as you will here. We are putting these on 4 race bikes and expect the same amazing result."